To my darling husband. Thank you for always being here for me and loving me. I am so happy that we have made it so many years. Though some were hard and some years we had challenges, we always had one another to depend on for support and friendship. We may not always see eye to eye because you are a foot taller than me, but we have a love like no other. Seems like just yesterday that we met in Spanish class in college. What a life, and what an adventure we have had together, dear. Thank you for loving me. Love forever.
Waskom, Texas
Waskom, Texas - Wikipedia, the free encyclopedia
The population was 2068 at the 2000 census with a United States Census ... Today Waskom sits on I-20 that connects the Carolinas to southwest Texas and ...en
I went to visit my husband in the town where we are moving . Remember that I have seen this home for ten minutes. So we met with the realtor, signed some more papers and went to see the house again. We will have to find someone to thoroughly clean the house and shampoo the carpets.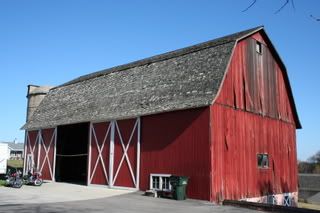 For our anniversary, we are getting a barn! Ha! Ha! Just what I always wanted! It will be delivered tomorrow I hope.
It is not this big...
It is a 12x20 small barn...
and it is new...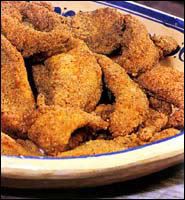 For lunch, we went to the local catfish place to eat. Of course, we run into some friends and they join us for lunch. There are not many places to eat out. All of east Texas is pretty much oil field related so you see folks from all different places. That was great to see them. Before leaving, my husband kisses me, I say happy anniversary tomorrow, he laughs! He will be home tomorrow after the barn is delivered.
Next thing he wants is a tractor ...
Hey honey, I need some curtains for the new place... No!
Can you guess you can see where I am going
with this?
Hey honey, I need new bedroom furniture? No!
Hey honey, I need a deck? Yes!
I am just not asking the right questions!




Here's to thirty-seven years of marriage. Of course I will get what I want...