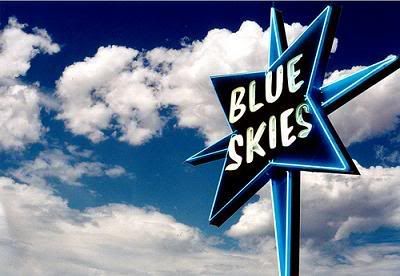 Today
is a beautiful day with the
sun
shining.
It's funny how weather affects my mood. We have had cold, windy and
grey skies and that takes it's tole on me. The forecast will be almost a
heat wave for those of you that live in east Texas. While it is nice, I am
going to enjoy the outdoors.