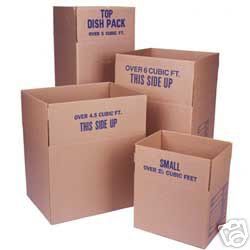 will they ever be all empty?
I dream about boxes...unpacking all these boxes ...
UGH! ALL I want to do is burn these boxes...
Does anyone have any matches?
Fire on a stick? A flint?
pyromaniac? I may have a bit of a problem, a little bitty problem,

tee hee...


BURN BABY BURN!!!

YOU BOXES....
be gone now...
SNORT...he he he...