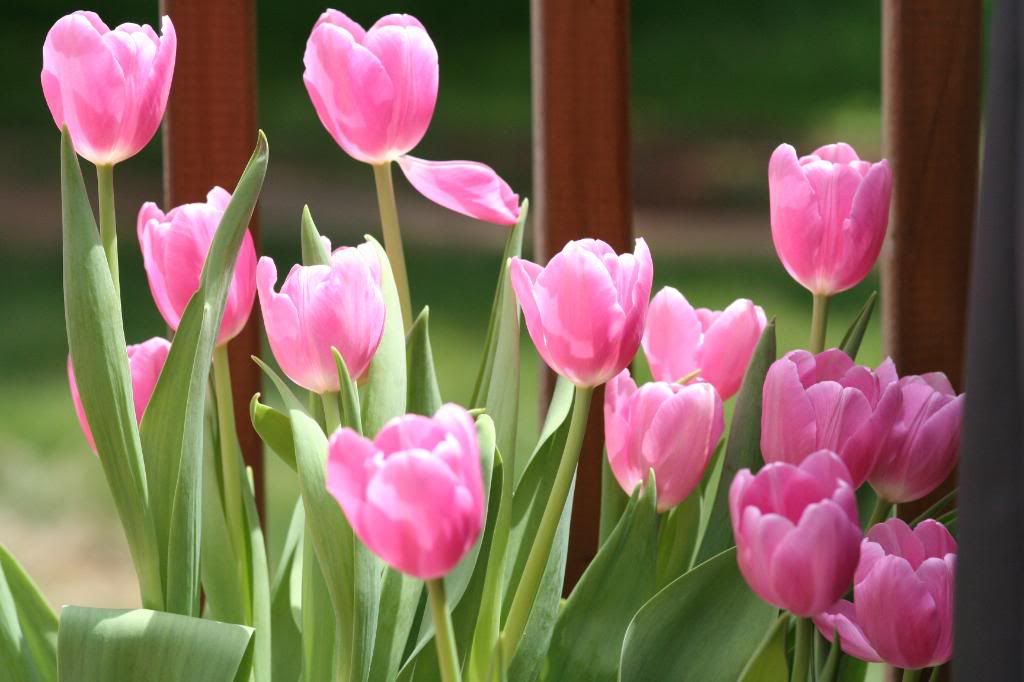 Mother's Day is another holiday that always gets to me because I no longer have my mother or my mother in law. You talk about contrast between the two mothers. My MIL could do anything, absolutely everything and all things. She was just a country girl that raised all of her siblings because her mother had died early in life. I believe there were twelve of them. Her daddy drank and all the responsibility fell to her. I really loved and admired her so very much. She was a home education teacher, but mostly a wife and home maker. She quietly went about her way in life and never forgot where she came. She was a fantastic cook, she sewed, gardened, kept a clean home and always stopped what ever she was doing to help you if you needed her help. Now my husband would say she was mean, but that is his opinion. I saw a very different woman. I miss her so much.
Then we get to my mother. Well, she was a character of sorts and not always a nice one. While I know my mother had some very good qualities, she also had her share of bad ones. I think my mother did not know how to be a mother, even though she had a wonderful mother, my grandmother. My mother had many husbands and many different careers. She started out in life as a housewife and all that sweet good stuff that goes with it. You know teaching Sunday school, church, cooking, coffee clatch with the neighbors. Soon though she would change to a woman. She never desired to be a wife or mother. While she had a highly developed sense of child in her, she was too selfish to be a mother. She wanted to be our sister instead of our mother. For all the bad she was also good, just not consistent. I loved my mother very much despite her alcoholism. I miss her still...you know I wonder if you ever get over missing your mother?
As for my grown children, I hope they realize just how much I love them and that I did the best I knew how to do as their mother. I am really proud of my DIL, as she has become a good mother, wife and woman. I love her like my own.
Happy Mother's day to everyone.