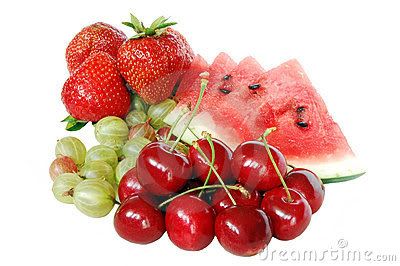 I am enjoying myself this summer. During the week I stay busy on the road going to exercise three times a week. Since we live so remotely in the country, I also do my shopping on those days to avoid any more trips than necessary.

You can do a lot of thinking on the road. It takes me about forty minuets to get to my trainer in another town and another state away, but it is good for me to have this time to reflect on where I have been and where I am going.
There is good news. So far I am down about 31 pounds and getting stronger and more fit every day. This has been one of the best gifts I have ever given myself. I am so worth it. It took me a long time to realize that I had any value to myself much less to anyone else. After a year and three months of weekly therapy, I must say that I have met new goals and challenges that I never thought possible. I am starting to like what I see.
The best news of all is that my blood work has really reflected my hard work to get healthy. Cholesterol is down to 123 and my triglycerides are down to 190. My hemoglobin A1C is down as well. With the help of medicine, therapy and exercise I can see hope in my future.
I am eating healthier, cooking from scratch and reaping the rewards of it all. I am learning not to beat myself up when I slip or make a bad choice for a meal. My dietitian has helped me realize that I am only human. We all make mistakes. It's that all or nothing attitude that gets me into trouble. I've been working a while on that one.
Summer food and fruits are amazing. The cantaloupe is the best I have had in a long time. Fresh Cherries and fruit salads. Fresh veggies from the garden are a delightful treat. The heat has all but killed most of Hubs garden, he still gets peas, tomatoes and cucumbers. I made an old favorite of mine the other day. It's a seven layered salad. Lettuce, spinach, tomatoes, broccoli,mandarin oranges, strawberries, English peas, olives, then top it off with a layer of turkey meat and go light on the mayonnaise as the final layer. Garnish with cherry tomatoes and olives and bacon bits.