Come and join the NATURE NOTES WEEKLY MEME (#8) Posted on Thursdays at 12:00 AM EST. You can post your entry on any day that you wish, but the links will be updated on Thursday. For more information go to
http://ramblingwoods.com/
Summer
time and the sounds of the night in east Texas. First thing I hear are the crickets chirping I wanted to share the sounds of the night in east Texas. Tonight the moon is almost full as it rises in the sky. The stars twinkle and I see the big dipper. It is humid and hot with no breeze tonight. Usually there is a gentle breeze that makes the night perfect.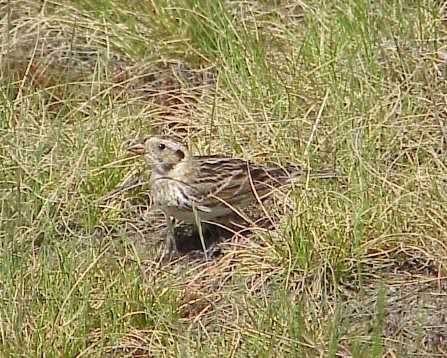 You hear the sounds of the crickets and the tree frogs croaking with the buzz of a mosquito, the call of the whippoorwill and the wafting smell of honeysuckle are all intoxicating. You take it all into your senses. It is a delicate blend of a medley of sounds and senses. It takes you back to your childhood memories. I try to enjoy it all before the dreadful heat of summer arrives.
Can't
you
It?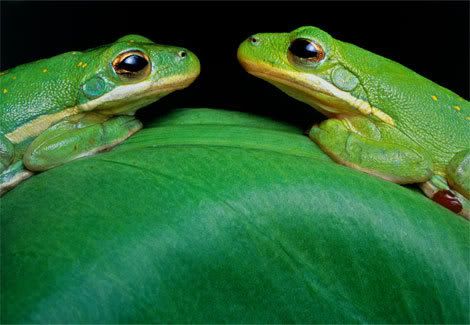 One of my favorite little creatures, the tree frog. I hear them croaking and I see them on the glass of my patio door. They are waiting for the moths and bugs to eat for a night time treat.
The almost full moon rises in the night sky and the stars are twinkling. I look and I find the Big Dipper. The clouds open to reveal a sky full of stars.