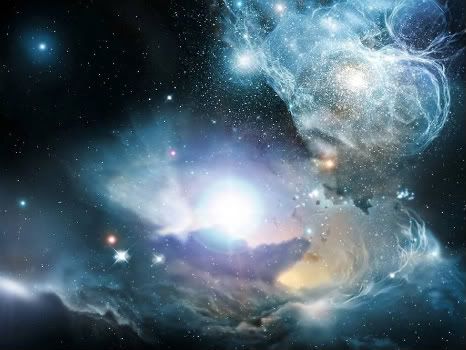 Some where between sleep and slumber in the dawn of the early morning I feel no pain. Surely this must be what heaven is like. My life is perfect at this one moment in time. I am thankful for the peace and sense of well being I feel. I will add this to my memories of my happy places to recall.
My happy place is where I go to when the pain is so intense that I can't stand it anymore. It is a visual cue for me. More often than not it works for me. I can recall the sweet smell of my grandmother's roses and daffodils even after all these years. Her yard reminded me of the poppy fields in the Wizard of Oz. I could lay down between the daffodils and become intoxicated from the smell. A wondrous state of being that I cherish to this day.
Sometimes, it is a chord of music that transports me to another memory. Have you ever had this happen to you? How do you cope with chronic pain?