Today was my first ever gun safety class. I admit I am scared to death of guns mainly because I never was around them as a child. Of course, my Hubs is lover and has all kinds of guns. From pistols to AR automatics. Needless to say he is prepared for the invasion, when the zombies attack. As our oldest son likes to say "When the zombies are eating your brains out you will wish you had more fire power".
Here are some pictures of hand guns that I shot today. I hope I have the right name with the right gun. It was overwhelming to say the least , but by the time I finished the class, I was not afraid of the loud noises. That is what frightens me the most.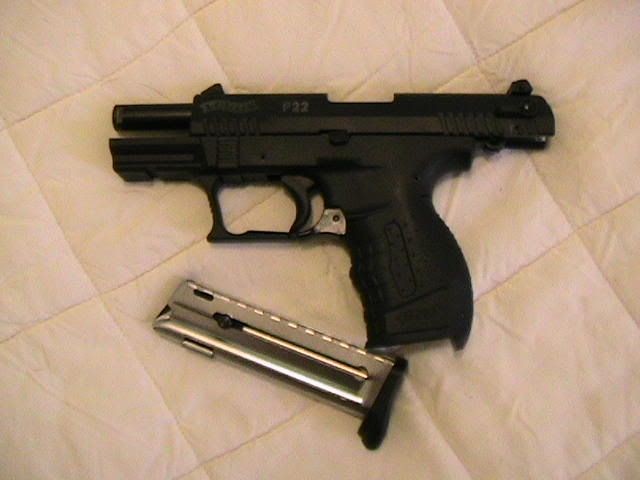 22 automatic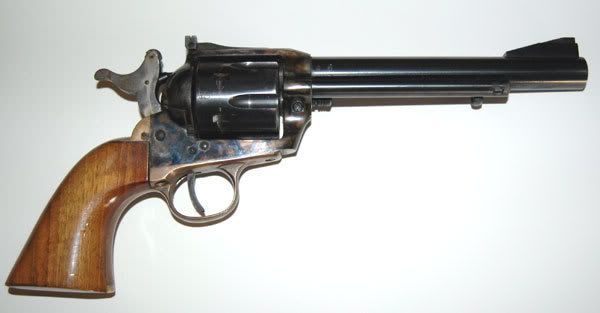 22 pistol
Colt 45 1911
Ruger LCP
9 mm glock
I have never seen this many guns before in my life.
Really?
I always say that I could do more damage with a rolling pin.
Now I am not so sure.







Awesome!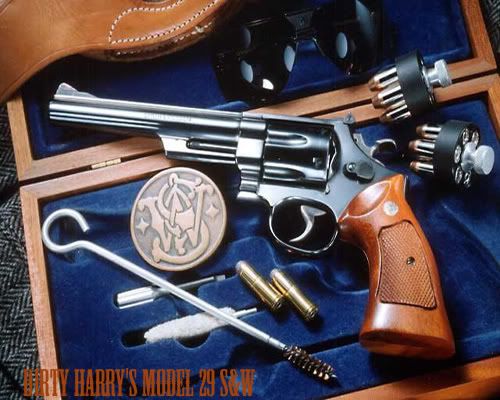 44 magnum
I learned so much about hand guns. Safety rules, types of hand guns,hand gun cartridge power charts, Guide lines for handgun accuracy, good grips versus bad grips,shooting errors,responsiblity for the bullet once it leaves my gun, loading the magazine, standing position, and loads more that I can't remember.