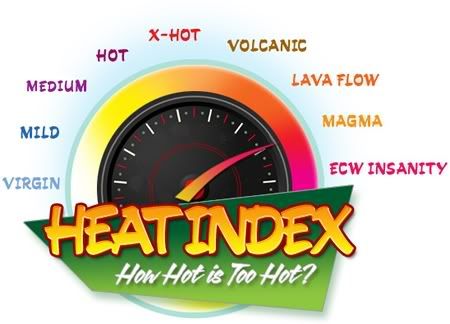 We have relief from this scorching 100 degrees plus burning heat. I was to the point of losing it because it has been so HOT, and I don't mean in a good way! Cabin fever had set in and I was feeling trapped most of the day. I am an outside girl and I would rather be outside than inside any day. The heat put me in a terrible mood. It is so hard to water your plants and garden when it is this HOT. It is so oppressive to work in the yard, mow, or even walk when it is this HOT. Finally a little relief.
A little bit of rain has come our way. It is not even enough to measure, but I am grateful for it has been overcast and the temperature has dropped for the last two days. Ahh, a little reprieve from this excessive, sweltering heat.
So for this moment, I am in a happy place with a gentle rain and my heat index is medium. It's going to be great cool day.
I am thankful.